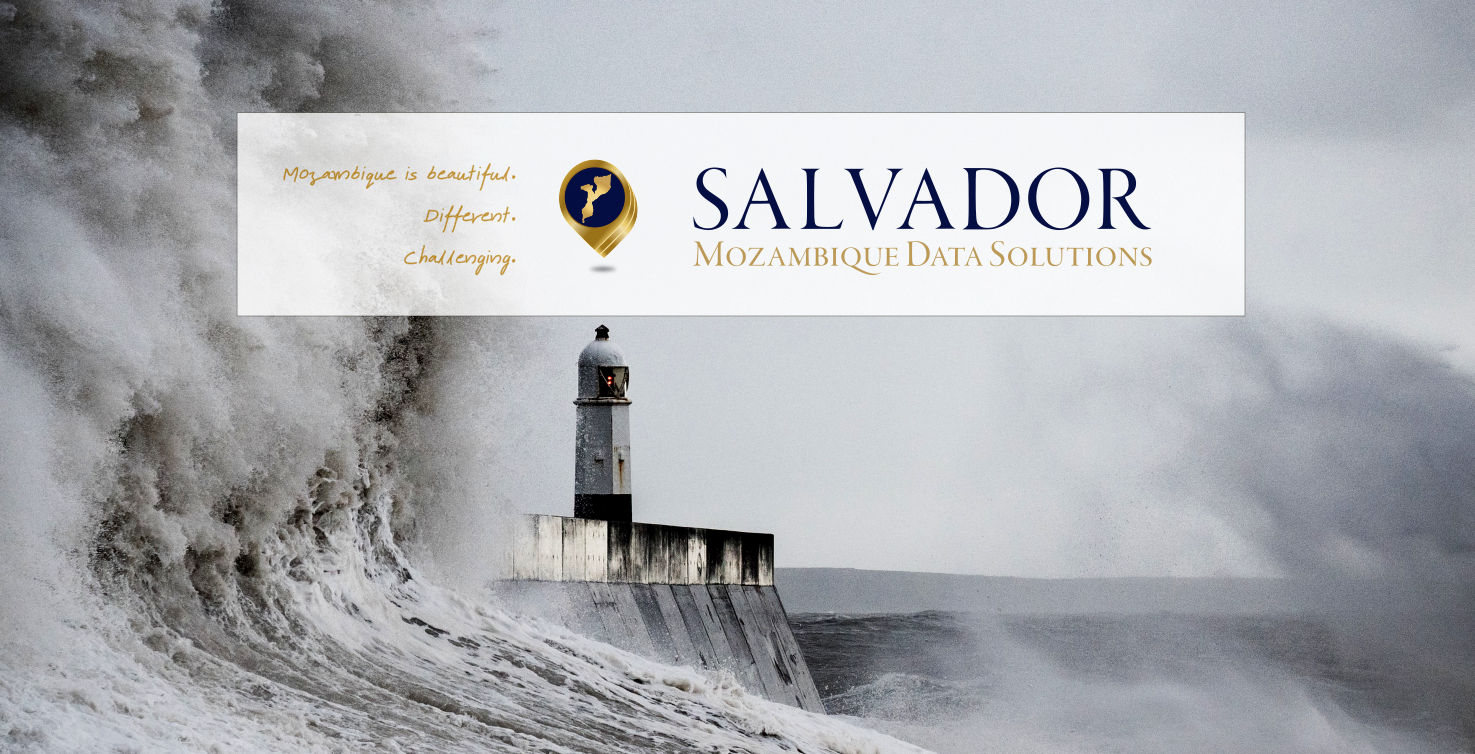 "Salvador – it's the best thing that's happened for our companies, it's a HR and salary package in one specifically tailored to Mozambique law.
Upon numerous yearly inspections from the Labour Department, they themselves have been impressed with this and don't bother us much anymore because everything is so well documented and all at a click of a button."

—Director Montesco
"I highly recommend Salvador.
It changed my life."

—General Manager Bahia Mar Club
---
"Fastest wages done today.
Was done in 30 minutes. Was a breeze."

—Management PA Agri Maçaroca [200+ workers]
"Salvador Wage program has made our lives at Valley Of Macs easier in so many ways.
The great thing about Salvador is that they grow and change with our needs, which no other Wage program offers.
The versatility in many of Salvador's programming ability makes for quicker work,
the list is endless…"

—Management PA Valley of Macs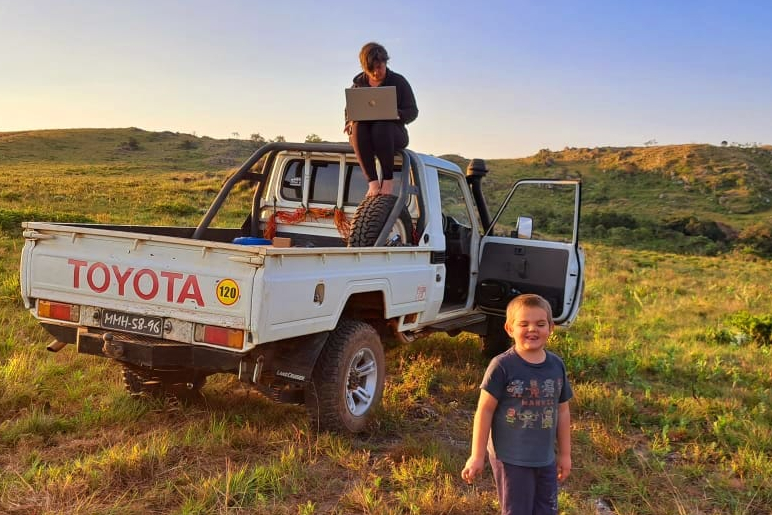 Payroll & HRM Software
Excel-hell? Confused by local laws? Missing deadlines? Multas?
The company's namesake Salvador Payroll and Human Resource Management solution is specifically engineered for Mozambique and affordable for companies of all sizes. Tried-and-loved since 2017 by companies ranging from three to 2000+ employees, across various sectors.
Complete with everything you may need including easy to print salary slips and overviews, time sheets, loan agreements, contracts, letters, automated calculations of IRPS, INSS, sindicato, loan repayment deductions and annual leave. Integrated with SISSMO, MITESS and local banks. All formal documents auto-generated in Portuguese.
Billing Software
Billing made easy, engineered specifically for Mozambique and approved by the Finance Department for formal e-invoicing.
No more paper invoice and receipt books!
Generate and send them as pdf documents direct to email.
Stay on top of outstanding invoices, quotations and receipts and link them to incoming payments with our unique and easy to use system. Export customer balances and tax amounts at the click of a button.
All formal documents auto-generated in Portuguese.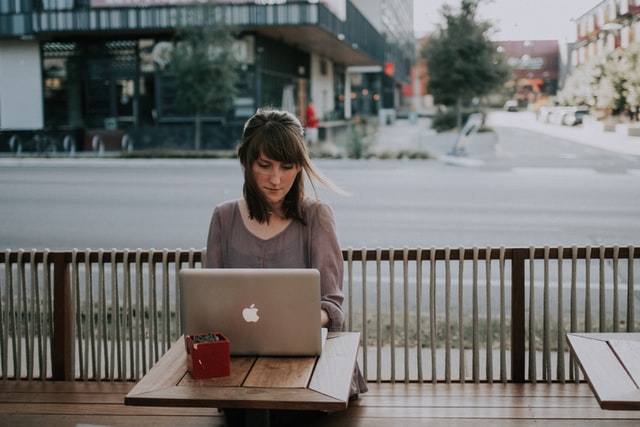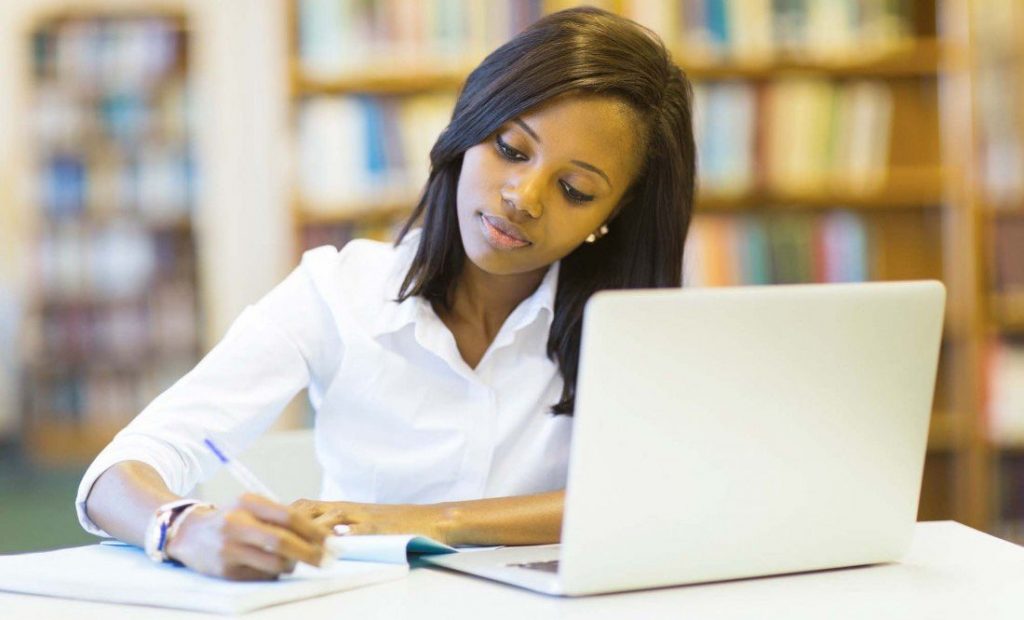 School Management Software
Rock-solid the #1 choice school software in Zimbabwe for over a decade, Senatical School Administration & Reporting software is now available in Mozambique and Zambia.
Farmer Outreach Software
Complete administrative software for social outgrower programmes with local farmers.
The software was developed in close cooperation with EcaMoz.
Easy to use data entry interfaces. Real-time records and management reports available to stakeholders via our secure Cloud platform.
All farmer documents auto-generated in Portuguese.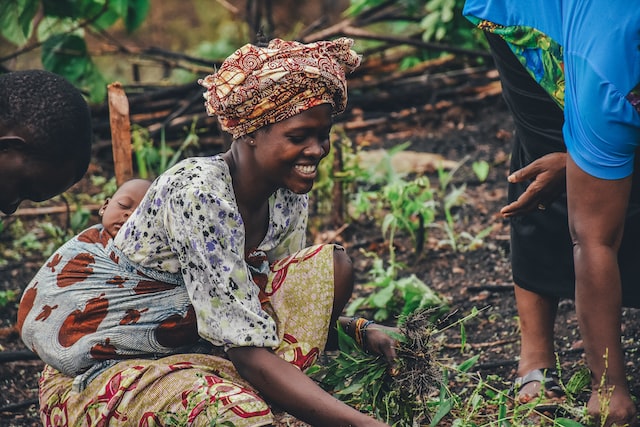 "Often companies are just out to make the sale but the small support team,
which is normally an email or phone call away,
makes a client feel special."

—Head of IT, Kyle College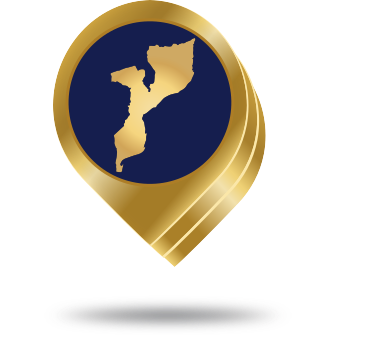 Local insight
With 10+ years of direct experience in Mozambique, and with continuous input from our partner companies, we have thorough knowledge of doing business in Mozambique where laws and rules are often ambiguous.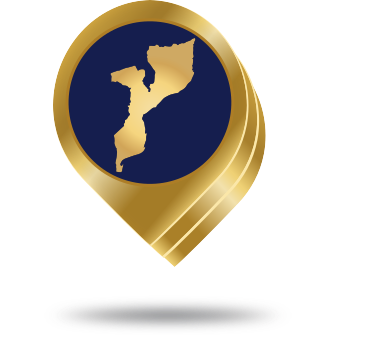 First World IT Skills
Having 20+ years of hands-on experience with data management and software engineering, both in Europe and Africa, we benefit from a solid technical foundation and a wealth of real-life experience.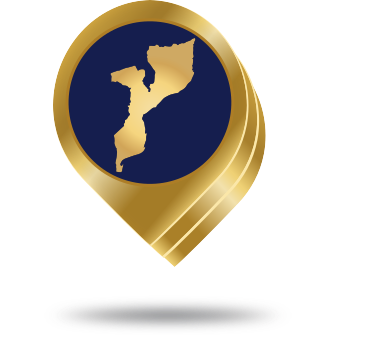 Made-4-Moz
Mozambique is different, challenging.
International standard software doesn't fit.
Excel-hell? Missing deadlines? Multas?
Solve it all with our easy to use software,
specifically engineered for Mozambique.
Get in touch
Ready to simplify your admin?
We love to hear your story.
We will gladly get back to you per phone or per email.
"Local support is certainly a huge plus for any organisation and the system certainly has that along with a competitive price tag."
"Our staff are thoroughly enjoying the system
and they can hardly believe how much easier life is."
I am feeling so much better in terms of control and management of all these workers."
"You should have seen me celebrate."
"How clever…..loving this……
makes life so nice and easy."
"You cannot believe how chuffed I am that we now have you guys.
I wish I could show you in person what we needed to do with Excel spreadsheets and printing to PDF of every report in the last two years.
It was so cumbersome and so time consuming and of course so important that we did not make an error. So I'm delighted we now have your system"